Jason Tinacci Photography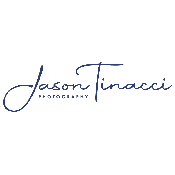 JasonTinacci Photography
707 931-0127

Jason Tinacci is a commercial photographer based in Northern California, and is available for local and world-wide travel projects. When not in the studio, Jason can be found photographing on-location. When he's not in the studio or on-location, he probably still has a camera of some sort either around his neck, in his pocket or in the air. Speaking of in the air... Tinacci is licensed by the FAA and insured as a commercial drone pilot.